Remove Cart
This change will remove all your cart products. Do you really want to continue ?
About us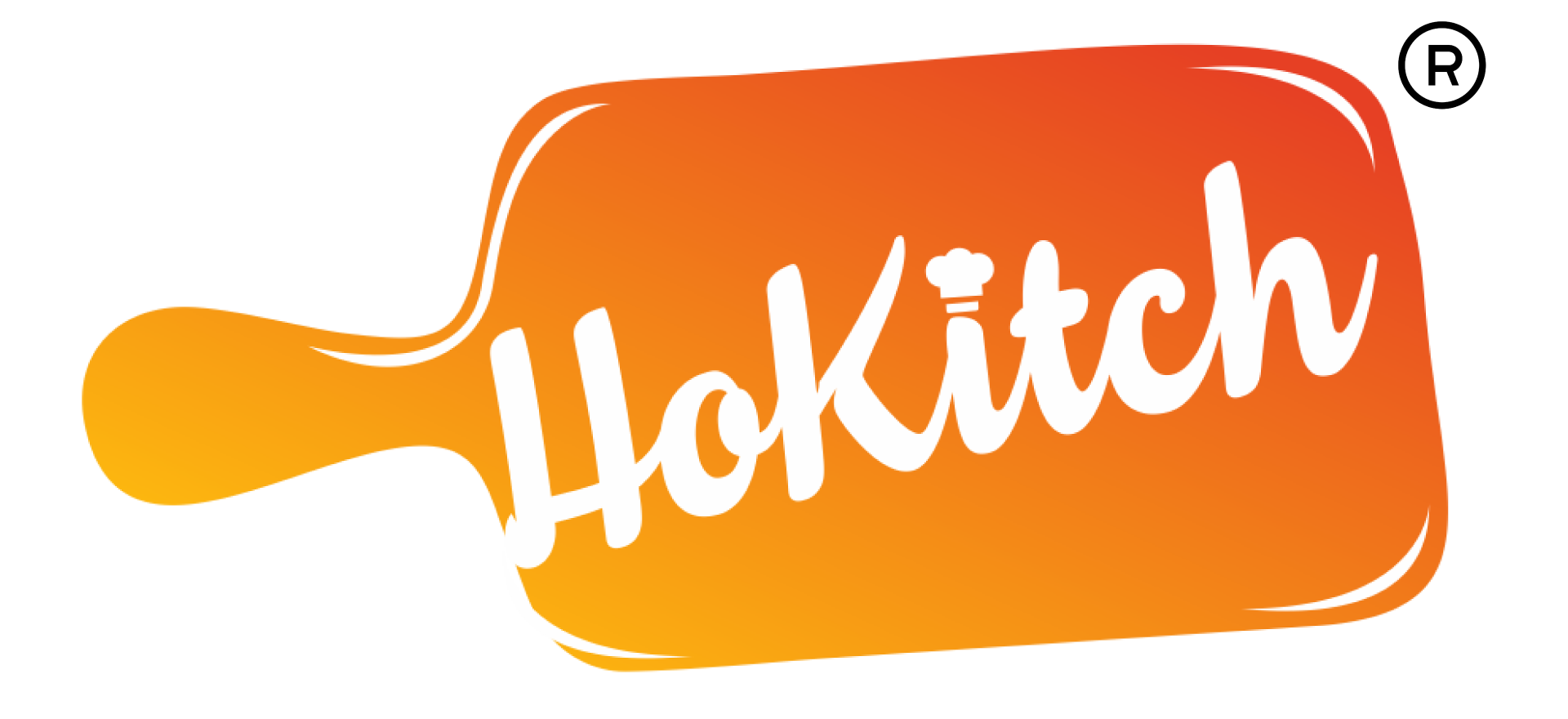 The idea of HoKitch® was born when a regular family conversation turned into an innovative idea of understanding and overcoming the challenges faced by passionate home chefs. Apart from other minor inconveniences, Home Chefs on a daily basis faced challenges to source materials from various merchants. In addition to this, they had the uphill task of marketing themselves. Home chefs currently rely on conventional marketing methods such as word-of-mouth or limited social media groups. These strategies are restrictive and often cuts short the umpteen unexplored opportunities individual home chefs could benefit from.
We at HoKitch® aim to offer the home chef community a diverse and vast base of customers which is not limited to areas or communities and gives food enthusiasts the flexibility to order at their convenience by choosing from a wide range of food which is specially curated by skilled home chefs.
While we relentlessly work on improvisation, our aim is to enrich your food experience through HoKitch®!
Why? Because the love for food runs deep in our family and we know how important it is to have food made just to your taste.
Celebrate Every Moment!
Reminisce the time when food nostalgia overwhelmed you with memories, vivid and vague, of people and places from the past. Living in a diverse society, we often end up with an acquired taste for different cuisines. Despite the abundance of choices available today, nothing compares to delicacies prepared in a home kitchen, by an impassioned chef. So be it a healthy meal, a sinfully indulgent meal or a simple gluten-free loaf of bread – HoKitch® will spoil you rotten with choices!
To build a community,
not just a Brand
HoKitch® is here to revolutionize the fast-growing home chef community. Be a part of this community that connects passionate entrepreneurs or what we like to call them – Hometrepreneurs – to food enthusiasts!
More than
just food
HoKitch® – as the name suggests, emphasizes the vital aspect of the entire concept – Home Kitchens. A concept born out of a thought to help home chefs and enhance the experience for their customers, the idea of HoKitch® is to replicate the traditional ordering process into a 360-degree solution.
Edible work of Art;
Made with Love
The intent of a home chef is enhanced with fostering of comfort, providing abundance and an enriched food experience. The ethics of a home kitchen places emphasis on how to efficiently use their resources and ability, to create good food, by staying rooted to traditional recipes.
"There is no love sincerer than the love of food." – George Bernard Shaw