Home Chefs
How HoKitch® works?

01.
Receive orders
Get notified when you receive orders. Login to your account with us and review them.

02.
Accept them or propose changes
You have the flexibility to accept the date, time and order requested or simply propose changes.

03.
Choose the delivery type
You can select HoKitch delivery, a fully integrated delivery booking experience or choose Own delivery in case the packaging is bulky or custom utensils are used.

04.
Receive the payment confirmation
Once the order is accepted by you and the delivery charges are added, the order is confirmed once the payment is done by the customer.

05.
Schedule your delivery
On the day of delivery or even a few days before, you can conveniently schedule the order for pick-up. The order is then picked by for delivery on the scheduled date and time slot accepted.
Why Hokitch?

An Eco-system
Built in ordering, payment and delivery platform.

Accessibility
Source packaging material, labels and single use disposables from merchants.
Integrated Platform
Source raw materials from a list of wholesale merchants.

Productivity
Chefs can focus on what they do best - cook, bake and feed us all the way.
We understand what matters most.

Sourcing Material
Despite the advent of technology in the area of procuring ingredients, it is a challenge to get things conveniently. The time, cost and efforts involved in this process was the prime factor in Home Chefs accepting reduced orders.

Marketing & Promotions
Those who have been in the industry for long, rely mostly on "word-of-mouth" marketing & social media groups to an extent. Most home chefs felt this restricted their marketing to certain communities and more specifically, to areas.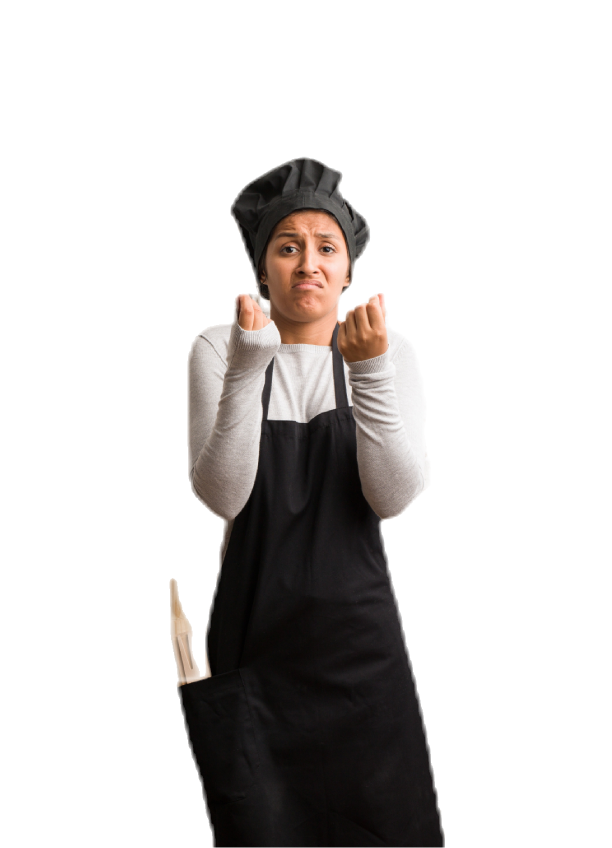 Customer Negotiations
Our survey revealed that a lot of time and effort was spent in negotiating with customers. This was heightened while dealing with fussy customers!
Order Delivery
The challenge of scheduling deliveries, guiding the delivery person to the location for pick up & following up is cumbersome especially when home chefs end up bearing the costs as well.
See our survey results on the challenges faced by Home Chefs.
We got together and looked at how things can be made easy and convenient.
HoKitch® – A One Stop Shop Solution

Buy Your Essentials with Ease
The basic step – purchasing ingredients and raw materials. HoKitch® offers its home chefs exclusive access to popular wholesale suppliers listed on its platform.

Do More that Empowers you
Accept and execute more orders with the time and effort saved. Now enjoy the privilege with greater chances of increased efficiency in production.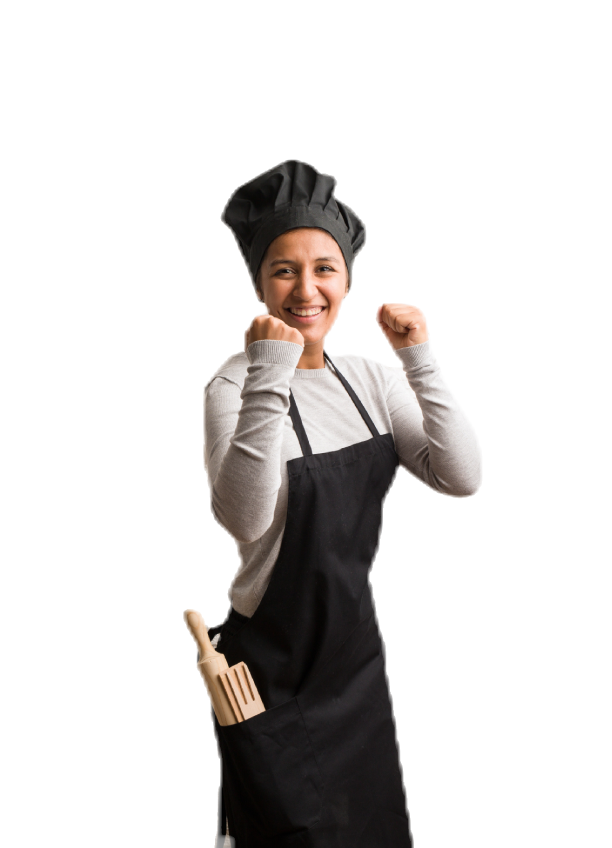 Wrap it up with Perfection
Get exclusive access to supply of packaging material for your orders. Have it delivered to you in the comfort of your home!
Broaden your Horizon
Gain recognition without any restriction to areas or communities. Customized to suit convenience, the specially curated & integrated platform provides features of payments and deliveries.